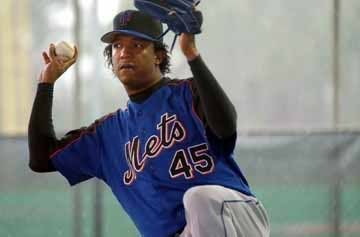 Hey kids I um
pedromartinez
and I will teash you
beisbol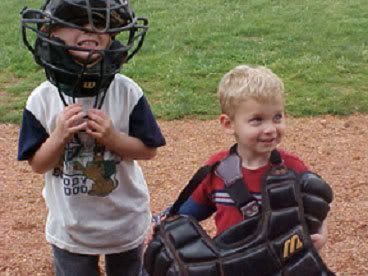 Hey Pedwo, how did you get your hair so boo-tee-ful?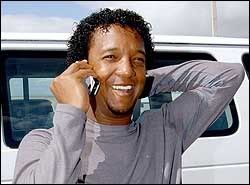 When ai was a littal boy I sat under de mango tree and de mango joos made mai hair shiny.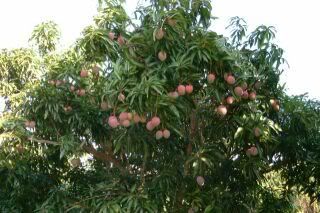 I LOVE YOU PEDRO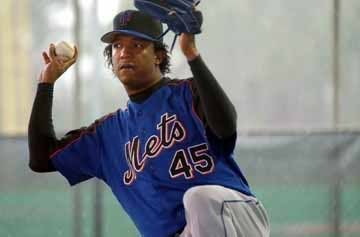 Hey it is my good fren
davihortiz
HEY MANG WHAT EES GOING ON WHICH JEW?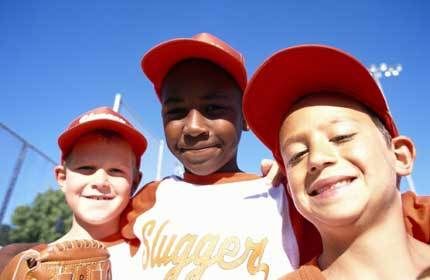 HI BIG PAPI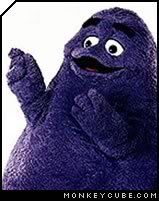 Hey cheeltren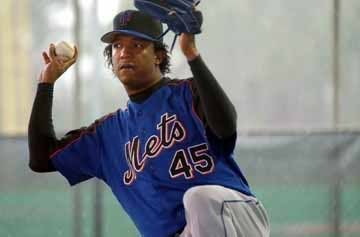 Hey
vladmeerguero
show dees kids how to hit a home ron off me
STRIKE ONE!
STRIKE TWO!
STRIKE THREE!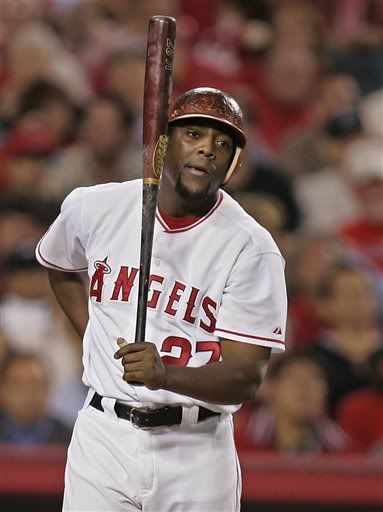 Aw Pedro Jew ees too good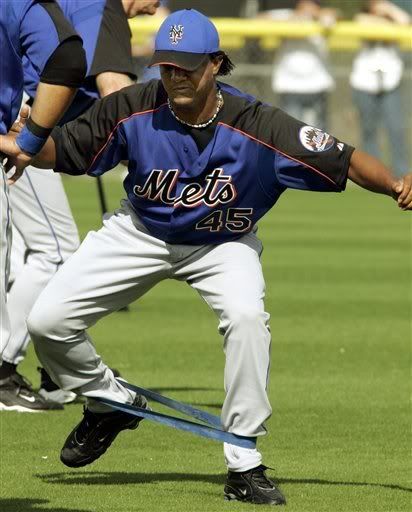 I JUS FOUN DEES RUBBER BAND!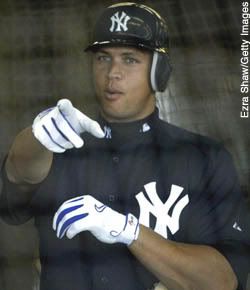 Hey, I am Latin, too.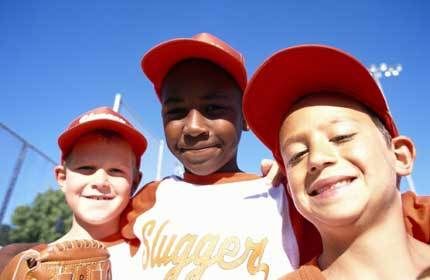 Oh, look, it's ARod.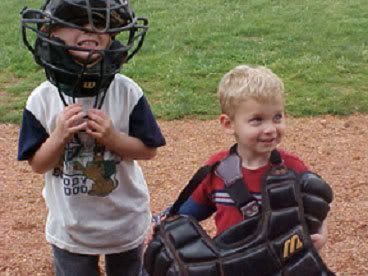 Hey Mistah Awod, do you tink it's fair to say you choke in the playoffs?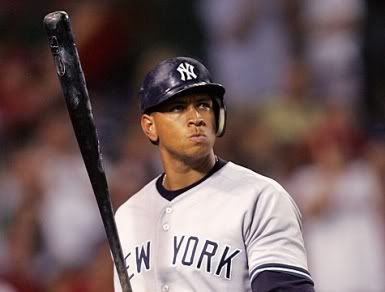 I have crushed a ball ten million feet, and I can tear your asshole in two.
...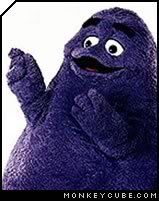 Hey hass anywun seen my joos box? Eet is appeel joos, wish I luv.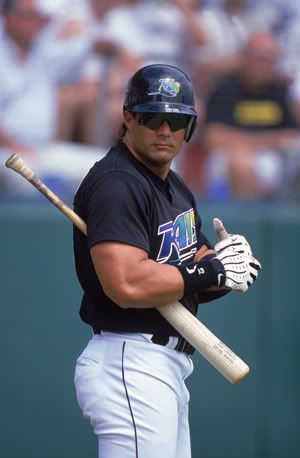 Did someone ask for juice?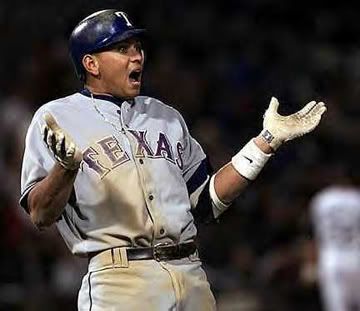 NO WAY, JOSE!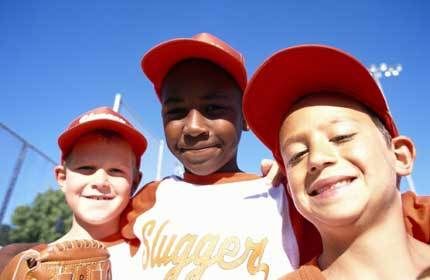 AHAHAHA!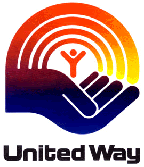 DUN DUN DUN DADUNDUN! DUN DUN DUN DADUNDUN!