Alizée Jacotey is a hot little piece of French pop star ass that left the stage to get married and have a kid at the age of 19. What a waste. Anyway, now she's 23 and planning to release a new album in October. Regardless, to deprive us all of her "talents" during what is arguably the best (looking) years of her life is criminal.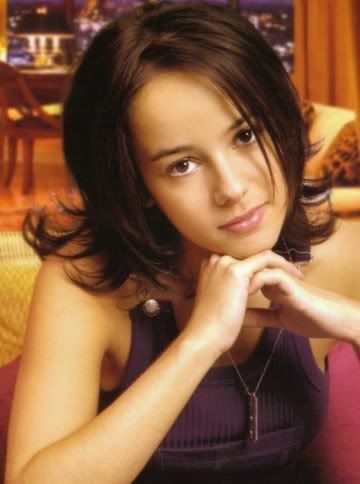 J'en ai Marre
Moi...Lolita
Gourmandises
L'Alizée
Hey! Amigo!
La Isla Bonita (Madonna Cover)
J'ai besoin de quelques tissus.